About BMK Properties

Our Long Beach Property Management Company
"Our goal is to share our success in real estate with both brokerage clients
and residential income property owners".
BMK Properties Inc., is a registered California 'S' Corporation. Barry and Christine Knight started this Long Beach Brokerage and Management Business in June of 2010. Barry is a graduate of California State University, Long Beach with a B.A. in Business Economics. Barry is also a licensed California Real Estate Broker. Christine is a graduate of Windward Community College with an A.A. in Liberal Arts.  Barry and Christine both have many years of successful business management experience. They have been active apartment owners and managers since 2003.  Our goal is to share our success in real estate with both brokerage clients and residential income property owners.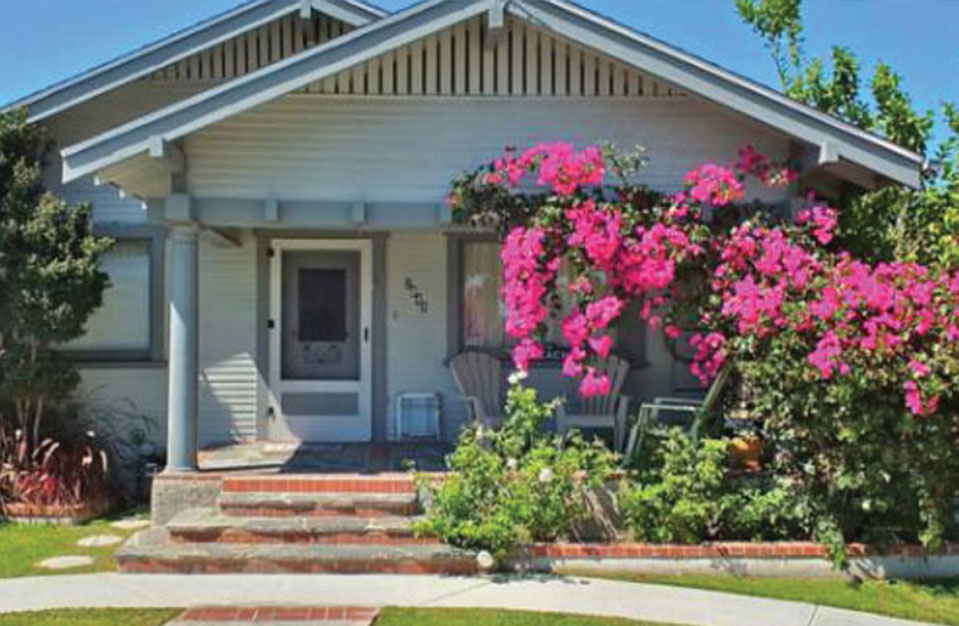 Philosophy:
We strive to provide outstanding customer service while conducting our Long Beach Brokerage and Management Business with the highest levels of honesty and integrity. We will treat both clients and tenants with dignity and respect. We will build our business and contribute to our community.
Creativity:
The local real estate market is dominated by large, national corporations. We have to be creative in our business to keep our units full, and compete in the real estate brokerage market. Personalized service, flexible pricing, great local advertising and often using our own "Sweat Equity" to gain a client are just a few things we do.
Professionalism:
We maintain a consistently high level of professional care and responsibility with all of our tenants and clients.
Memberships:
California Association of Realtors

National Association of Realtors

Apartment owners Association of Southern California
Certifications:
REO/ Foreclosed Properties Listing Agent Specialist

Certified Credit Specialist

Let Us Know How We Can Help You.